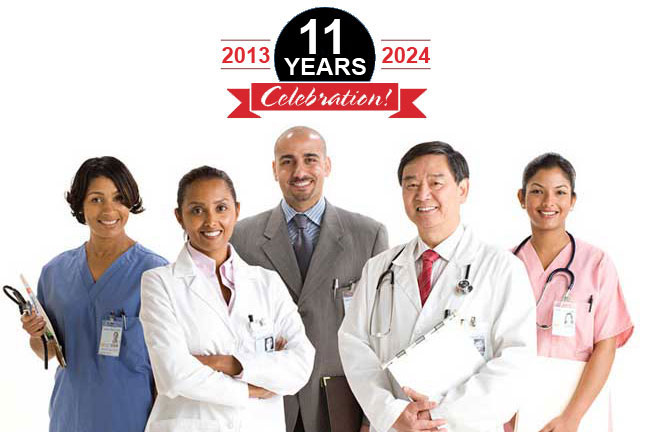 Accredited by eCPRVerify National Registry

CPR / AED / First Aid / BLS Training and Certification
BOLEY OK 74829
Online CPR Certifications Now Available
Start Your Free Training Now!
Pay After You Pass.
Classroom Hands-on Training at
Your Local AHA Training Center


Muscogee (Creek) Nation EMS
309 N 14th St
Okemah, OK 74859

Pontotoc Technology Center
601 W 33rd St
Ada, OK 74820

Mercy Hospital Ada, Inc.
430 N Monte Vista St
Ada, OK 74820



The training center(s) listed above are provided as a courtesy. CPR Test Center has no affiliation with the training center(s) shown.
CPR Test Center is a trusted and respected name in healthcare training and certification. We are proud to be a leading provider in CPR, AED, First Aid, BLS, OSHA 1910.1030 and Bloodborne Pathgens training. We offer flexible certification options and follow the nationally accepted procedures and techniques set forth by the International Laison Committee On Resuscitation (ILCOR). These are the procedures and techniques used by organizations worldwide such as American Red Cross and American Heart Association (AHA). The total cost for your training and certification is just a one time fee of $24.99 for the CPR AED First Aid Certification or $34.99 for the BLS Healthcare Provider Certification. There are no hidden fees or on-going payments.

CPR Test Center certifications have been issued to and accepted by people and organizations around the world including members of the US Army, US Navy, state and federal government agencies, public school districts, universities, hospitals, security companies, hotels, sports & fitness groups, massage & health centers, students, moms & dads.

39 states in the U.S. require students to be CPR certified before they can graduate from high school. Approximately 12 million students are in US high schools right now. Millions of them may still need CPR training before they can graduate. CPR Test Center offers online training and certification that can be completed in less than 30 minutes. It is the most convenient way to ensure students receive the CPR training that they need to meet graduation requirements.

Our training courses are accredited by the eCPRVerify National Registry.

• Learn at your own pace
• Pause and resume as needed
• Clear and concise information
• Covers CPR, AED, First Aid, OSHA 1910.1030

• Test any time
• Free re-test until you pass
• Open book, use your notes
• Earn 1.0 CEU course credit

• Print your certificate instantly
• Receive your certification card in 2-5 days
• Valid for 2 years
• Nationally accepted
Samantha M. says, "The training was clear and easy to understand."
Sharon T. says, "This is a great way to get certified."
Garrett I. says, "My entire staff is now certified through your company."
Leslie B. says, "Fast and convenient. You saved me a lot of time."
Common Questions:
First Aid Certification Online American Heart Association. Cpr First. First Aid Lessons. Cpr Recertification Online American Heart Association. First Class First Aid. Take Cpr Class. Cpr Training Aids. Get Your First Aid Certificate. Cpr First Aid. Certified Cpr. First Aid Training Cost. Learn Cpr Online. Cardiopulmonary Resuscitation Certification. Online First Aid Course. American Cpr Online.