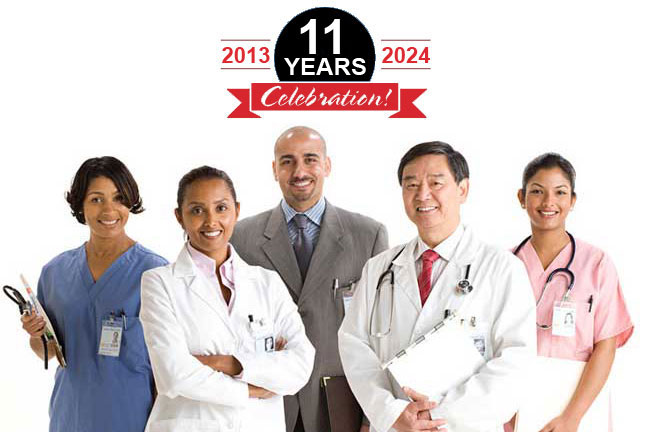 SERVING POOLESVILLE, MD
CPR / AED / First Aid / BLS Training and Certification
CPR Certification, Training and Testing
Classes include: CPR, AED, First Aid,
and BLS Certification
Start Your Free Training Now!


Accredited by eCPRVerify
Welcome to CPR Test Center. Schools, public places, and many businesses have AEDs. Do you know what it is and how to use it when someone suffers a cardiac emergency? Did you know in Poolesville about 80% of all out-of-hospital cardiac arrests happen at home. Our training program is consistent with the latest ILCOR/AHA guidelines. Being trained to perform CPR can mean the difference between life and death for a loved one.

• Learn at your own pace
• Pause and resume as needed
• Clear and concise information
• Covers CPR, AED, First Aid, OSHA 1910.1030

• Test any time
• Free re-test until you pass
• Open book, use your notes
• Earn 1.0 CEU course credit

• Print your certificate instantly
• Receive your certification card in 2-5 days
• Valid for 2 years
• Nationally accepted
Anthony P. says, "Your Fast Track renewal option is just what I needed."
Jessica D. says, "I was the first to be certified. Now my entire family is certified through you guys. Thanks!"
Michelle P. says, "I highly recommend CPRTestCenter.com."
Erin P. says, "The training was excellent."
Questions & Answers / Other Locations
Where To Get My CPR Certification How Much Is A CPR Class Basic CPR First Aid Course Online Nationally Accredited Online CPR Certification. Accredited CPR First Aid Course Online CPR First Aid Certification Online CPR First Aid Course Can You Get Your CPR First Aid Certificate Online. CPR Training Aids CPR Classes In My Area. CPR Website CPR First Aid Training Near Me. CPR AED Classes Near Me CPR First Aid Recertification Where Can I Get CPR Certified.
CLASSES | TESTS | CERTIFICATION | ABOUT US | CONTACT US